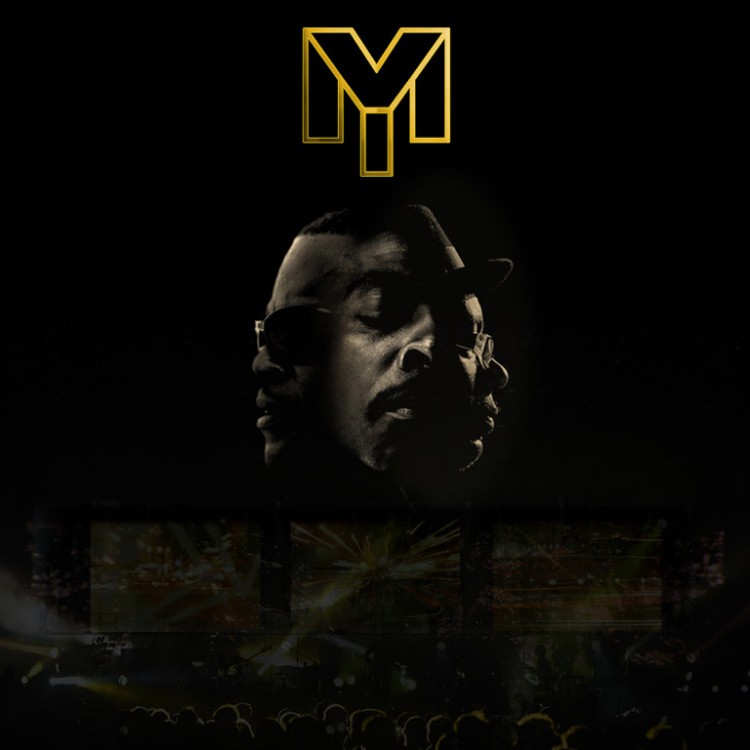 After years of collaboration in different combinations on various projects, friends and co-conspirators Cleveland Watkiss, Orphy Robinson and Derek Richards are about to debut the long-term project they've been dreaming of and talking about for over a decade. Their combined journeys span the history of Black British Music and the emergence of digital creativity. They've lived, breathed and shaped dub, jazz, funk, improv and digital creativity in the U.K. Not just musicians and artists, they're commentators and activists too and with this project they bring all that they are to the stage in 2014.
So after years of internal nagging (and some external) I've decided to bite the bullet and who better to do it with than with two of the musicians I respect the most and friends I trust the most, Cleveland Watkiss and Orphy Robinson.
I've only ever combined my musicianship with live video performance on stage twice before – both times to commission. It's been a rare occurrence leaving me to comfortably switch chameleon like between two performance identities. There have been several occasions where people who know me turn up to a gig and comment, "I didn't know you played (percussion) too" or I didn't know you did this VJing thing". In fact it has only been with Cleveland that I have done both, but only ever one at a time e.g VJing with "Project 23"; playing percussion with "Cleveland Watkiss & Source".
However, there is an obvious relationship between the tradition of improvisation within Jazz and the live rendering of moving images in real time. VJs, when working with bands, are often as much in performance mode as the musicians in the gig. But call-and-response is usually one way with the visual artist responding to the music. It has been a long held ambition of Cleveland and Orphy, both heavily focussing on pure improvisation in their current musical projects, to be placed in a position where they can respond to visuals live and in real time.
Software and digital processing advances have created greater opportunities for visual improvisation by making it possible to achieve more sophisticated image processing in real time – doing things that were once the confine of the edit suite or animation studio, necessitating hours of rendering time. At the same time other technological advances have resulted in an increasing ouput of work, including much of mine, that is devoid of real time improvisation. Bands using computer software in their gigs are now able to send time code of one form or another over a network to the computer controlling their visuals. There is a place for this and, informed by my work in theatre, creating structured narratives in concord with music, dance and performance does interest me. However both of these developments, along with a good kick up the arse from my friends Cleveland and Orphy, have provided the imperative to put an interdisciplinary improvisational collaboration into the mix of my working life.
Playing percussion has over recent years been consigned to my home studio and the (very) occasional guest spots in various bands. So there's gonna be a lot of work getting my chops up as we develop this project! But with two of the greatest musicians to walk this planet on stage, I'm less intimidated than confident that, with me focussing on what is now my 'main instrument' as part of a 'band', we'll be bringing our audience an evocative and provocative show on the 12th of March at the Forge.
Watch this space for more news as we take time out in February to experiment in Yinka Shonibare's Guest Projects studio.